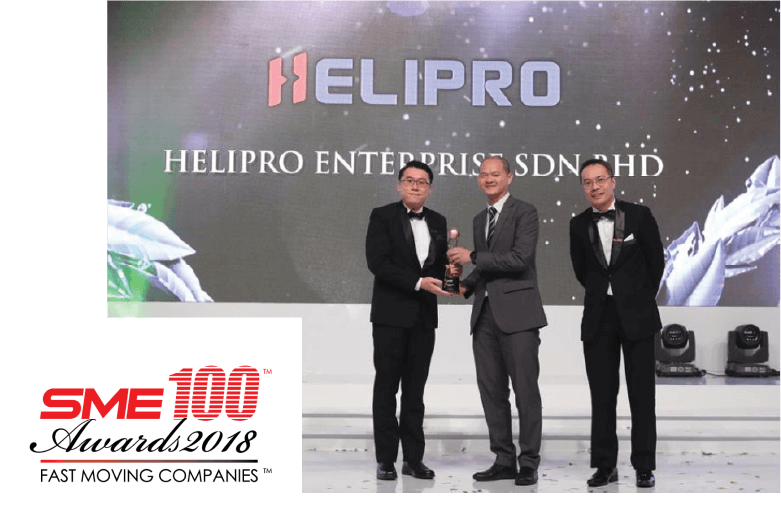 Leading Manufacturer,
Wholesaler, Distributer.
Helipro Enterpise Sdn. Bhd. (372679-H) has been in operation since the 70s. Back then, we started as one of a pioneer selling plastic bags and hawker paper. As a family run company, we're in tune with many of our customers who run small business and worked with so many different businesses of all sizes and types. Now, 40 years later and currently running by 2nd generation, we uniquely positioned ourselves as one of the leading  manufacturer, wholesaler, distributer and retailer across many industries.
In terms of our operation scale, we have over 80 employees at trading once, warehouse (distribution centre) and factory. The distribution centre presently operates in a 30,000 square-feet of warehouse space to accommodate over 1000 variety of products in stocks. The total factory area is approximately 50,000 square feet with more than 40 units of  machines which could produce bags in different types, materials and sizes of different texture and thickness with printing or non-printing based on your requirements.
We have the widest selections of food packaging products in many different categories to cater all type of different industries ranging from supermarket chains to your neighbourhood bakeries.
As an one stop centre for food packaging solutions, we have varieties of eco-friendly disposables plastic bags, take-away containers, tabletop disposables, catering disposables such as paper and plastic dinnerware and many others.
If you can't find what you need, we also provide custom made capabilities to cater your packaging requirements. Whether you are a start-up home based business or a large corporation, we are excited to work with you.